Patrick the "Apostle of Ireland"
St. Patrick's Day is a celebration that originated in Ireland. It is celebrated on March 17th, which is when the patron saint of Ireland died. Believe it or not his original name was not Patrick but Maewyn Succat; he was a Romano-British Christian Missionary in the fifth century. As a teenager, he was captured by Irish pirates and became a slave for six years. He managed to escape and returned to Britain, where he decided to become a priest. He later returned to Ireland and spread Christianity to what was a then the Pagan country of the Celts.
It is not quite known why he changed his name; however, it is speculated that he changed his name, to Patricious, when he became a priest. He used that name in his writings.
St. Patrick the Legend
One of the most famous legends of St. Patrick is that he drove all snakes out of Ireland and into the sea. Ireland does not have any snakes to this day.
It is also said that he used a clover to explain the Holy Trinity to the Celtics—the clove was sacred to them. The clover has three separate leaves but it's the same plant; just like the Father, the Son and the Holy Spirit are three separate beings but the same God.
Another less known legend is that a Celtic king tried to poison him once (he didn't like that Christianity was taking off). He invited St. Patrick to a feast and gave him a poisoned drink. St. Patrick took the cup and made a sign of the cross over the cup. The content of the cup froze except for the poison, which St. Patrick poured out. He then blessed the cup again and the content turned to liquid. The same king tried to kill St. Patrick different times but always failed. He eventually let St. Patrick preach the gospel in peace.
Traditions of St. Patrick Day
Unfortunately, St. Patrick's Day has been heavy commercialized by beer and liquor companies. However, for most of history, it was a Religious celebration. A day when mass was celebrated and a feast was made.
Here are other St Patrick's Day Traditions:
• The green clover: This has to do with St. Patrick's explanation of the Holy Trinity
• The 4 leaf clover: The Celtic believed that you had "good luck" if you found one.
• The Leprechaun: A part of Celtic folklore; it is similar to a fairy and they can be good or evil.
• Wearing Green & pinching: It was believed that that color green made you invisible to Leprechauns who would otherwise pinch you if they see you.
Yummy Irish St. Patrick's DayRecipes:
Recipes shared from AllRecipes.com
I found this page on AllRecipes.com. It has 11 Irish recipes. Enjoy!!
(click below to go to the page)
St Pattrick's Day Recipes: Corned Beef,  Irish Stew, Spring Onion Biscuits, Shepards Pie, etc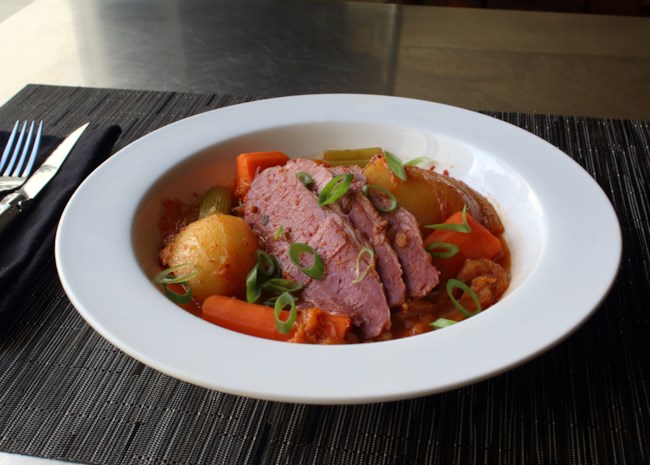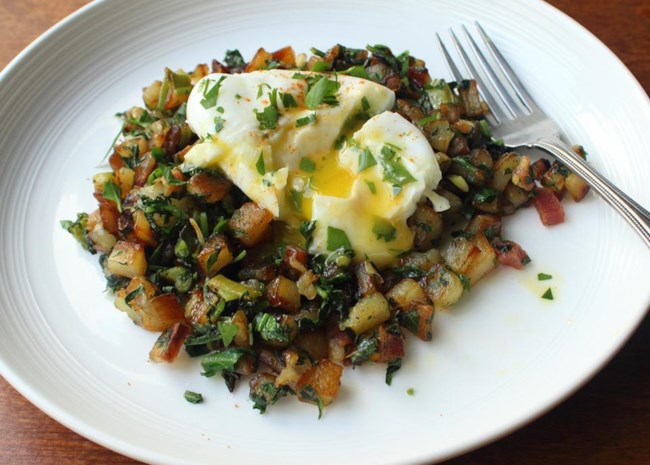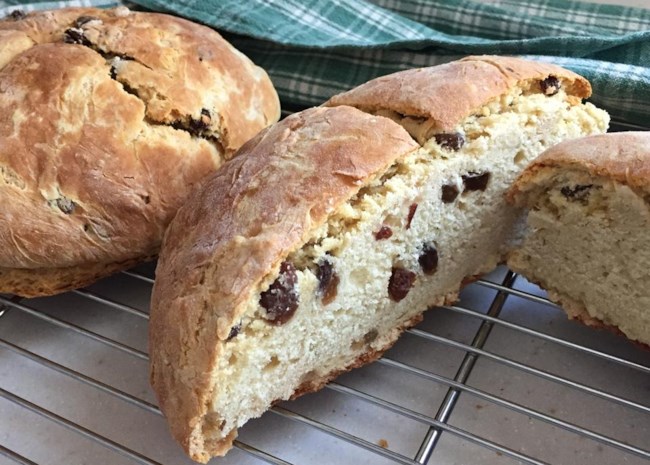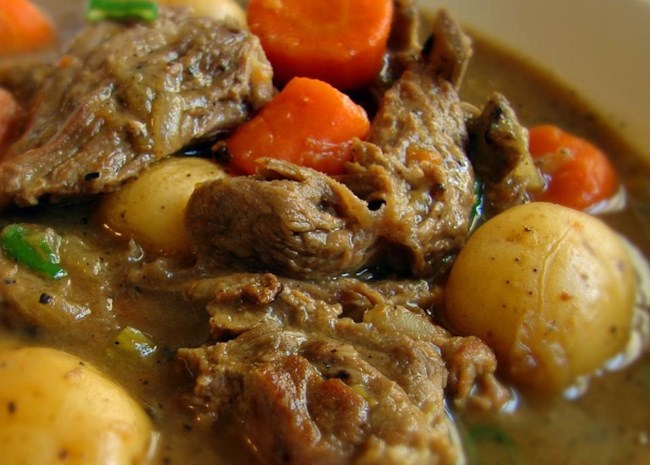 Green Clover Sugar Cookies by Carolina:
Ingredients:
1 Cup unsalted butter
1 Cup granulated white sugar
3 cups all purpose flour
1/2 teaspoon salt
1 teaspoon vanilla extract
1/2 teaspoon almond extract
1 egg
2 teaspoons baking powder
White Vanilla Frosting
Green Food Dye
Clover Cookie cutter.
Directions:
Mix the cream an sugar until smooth for 4 minutes (its best to use a mixer)
Add vanilla extract and egg
Mix the salt, baking powder and flour in a separate bowl.  Start adding those ingredients to the cream and sugar. It is important that you do it slowly because the dough can become stiff and it will hard for your mixer to turn.
Once it becomes really stiff finish kneading the dough by hand. 
Divide the dough and roll out onto a floured surface and cut.  They need to be about 1/4 inch thick.
Preheat oven to 350° F.
Use your clover cookie cutter to make the shave
Bake at 350 for 6-8 minutes.  Do not transfer out of the rack until they are firm.
Mixed the vanilla frosting with the green food dye until you have the desired shade green (a little goes a long way)
Once the cookies are completely cooled off, just spread the green vanilla frosting.